Electrification

Electrification conversion system existing aircraft small civil aviation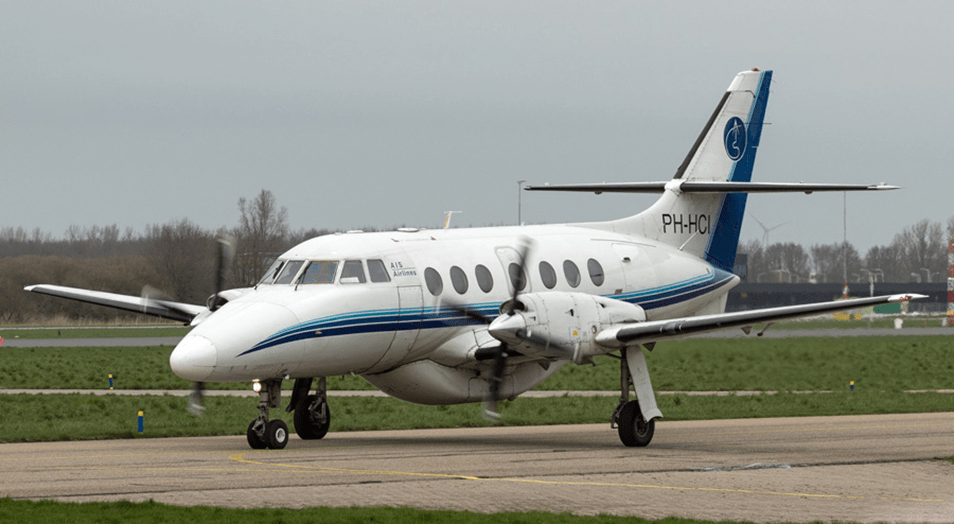 KvW2-00459
In this project, the project partners are collaborating in the further development, realization and testing through flight trials of a conversion package for existing smaller civilian British Aerospace (BAe) aircraft (for 5 – 19 passengers), in which a unique combination of:
updated lightweight high power electric motors,
hydrogen bonded energy storage combined with a fuel cell,
and updated smart digital control technology that ensures that the characteristics and torque values match those of the original gas turbine,
will ensure that after conversion and certifiable flight testing, an airworthy aircraft,
that will enable small civil aviation to meet its zero emission goals (of 2070) as early as the end of 2023.
The project will run from Feb. 15, 2021 to Dec. 31, 2023.
This project has qualified for grant funding under the Operational Program
Kansen voor West II co-funded under EU REACT, totaling €1,000,000.00.